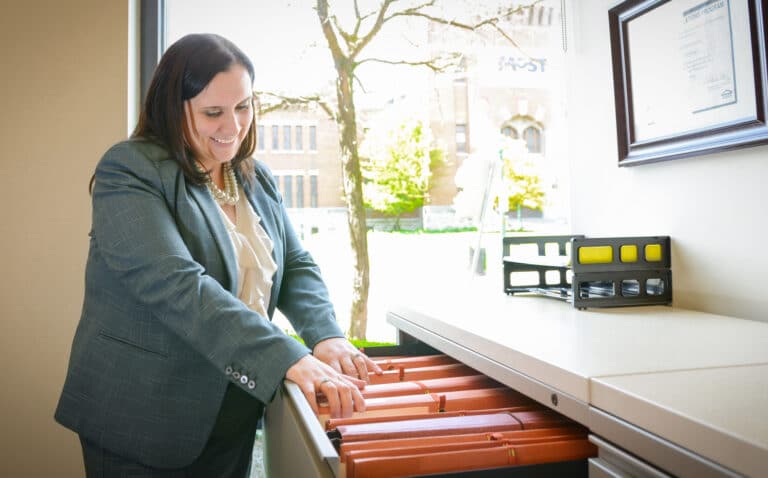 About Our Firm
---
A celebrated Firm with a celebrated history of successful outcomes for our clients, and for our community – at Costello, Cooney & Fearon we pride ourselves on an extensive track record, resolving complex legal matters for our clients, and operating in an ethical, honest, and intentional manner that has kept us growing for more than a century in the Syracuse area.
Learn More About Costello, Cooney & Fearon's 125 Years in Syracuse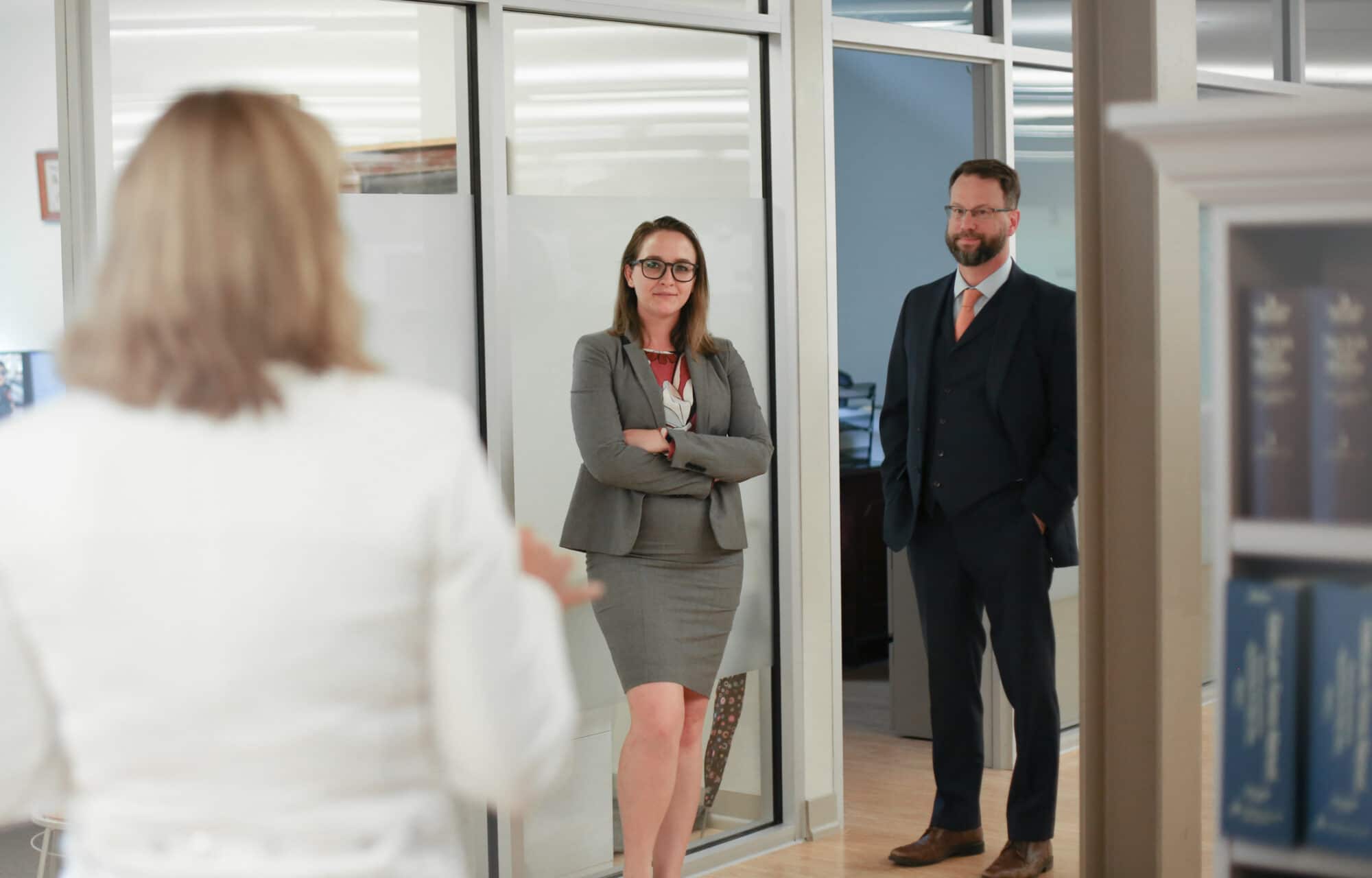 More than a Century of Results
---
Since 1896, Costello, Cooney & Fearon has been providing loyal representation to private individuals, small businesses, municipal entities, and enterprise-level corporations in Central New York. Starting with the founding of our Firm, here, in Syracuse, and expanding our reach far beyond this beautiful and historic city, we now provide quality representation across the State and beyond.
Learn More