Costello, Cooney & Fearon is excited to announce the addition of two exceptional attorneys to our esteemed legal team. Please join us in warmly welcoming Margaret A. French, and Kimberly A. Nedza, as they begin their journey at the Firm. Their passion for the law, unwavering dedication, and impressive skill sets make them invaluable assets to our firm.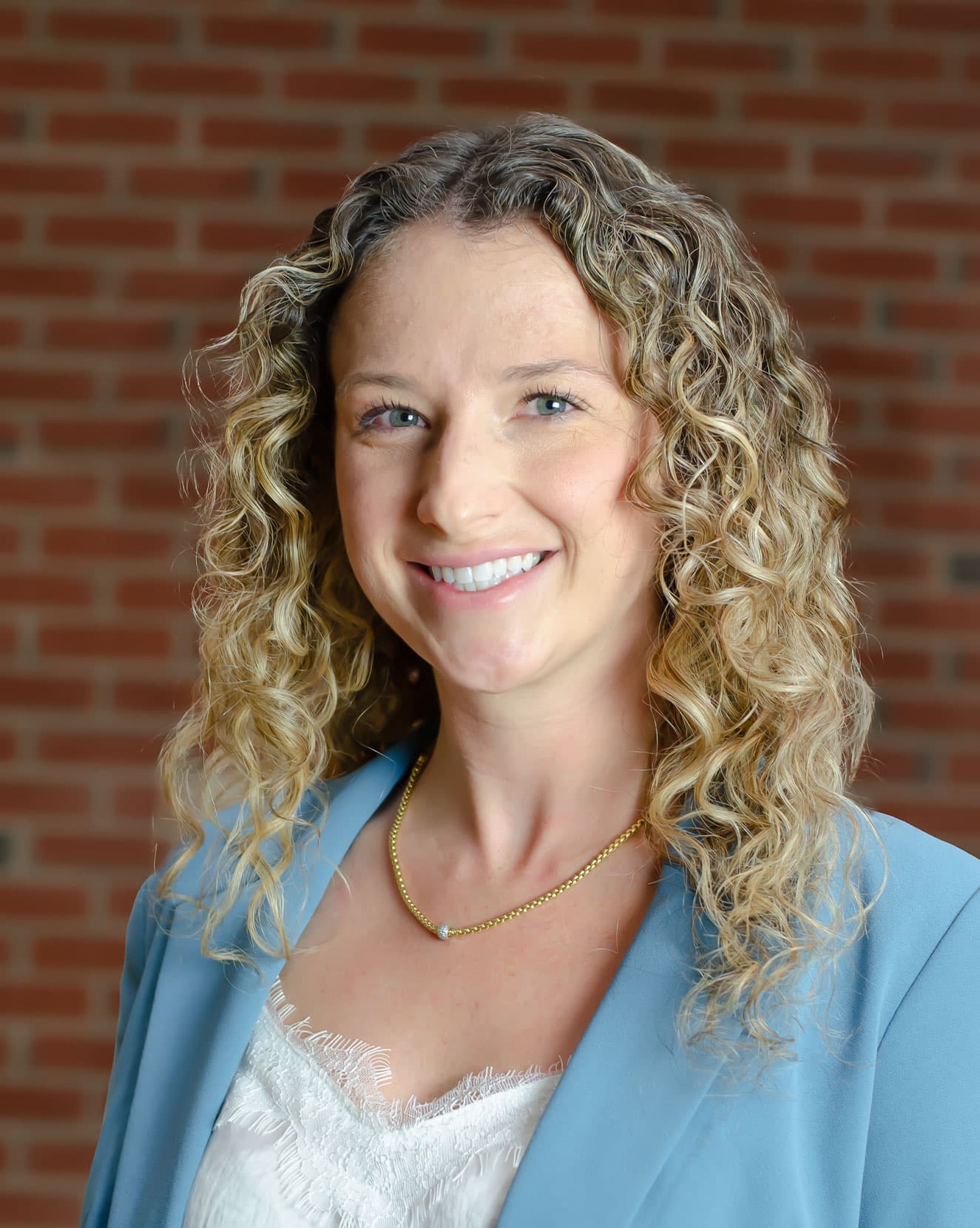 Welcoming Margaret French
Margaret (Maggie) French brings a wealth of experience to our firm, having recently graduated from Syracuse University College of Law. Her sharp analytical mind and meticulous attention to detail have earned her a reputation for delivering results that exceed expectations. Maggie will build her practice at the firm focusing on insurance defense, commercial litigation, and general litigation.
Learn More About Maggie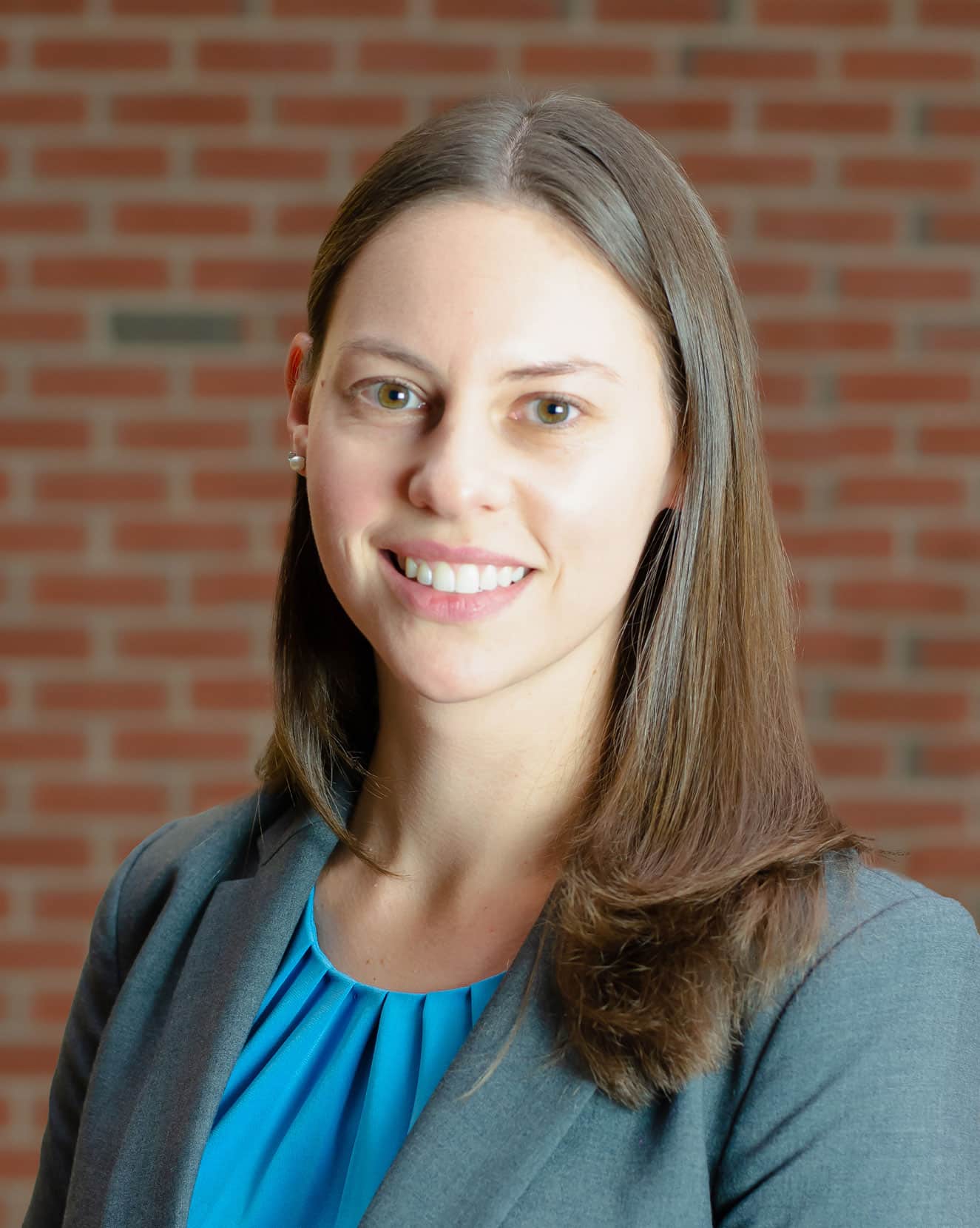 Welcoming Kimberly Nedza
Kimberly Nedza's joining our firm is an exciting development that reflects our commitment to nurturing young legal talent. Having recently graduated from Syracuse University College of Law, Kimberly possesses an exceptional academic background that is complemented by her strong work ethic. Her ability to think creatively and approach legal challenges from different angles has found her a home at the Firm, where she'll focus primarily on trusts and estates, estate planning, elder law and asset protection, and probate and estate administration.
Learn More About Kim
At Costello, Cooney & Fearon, we take pride in our ability to attract and retain exceptional legal professionals. We are excited to see the positive impact that both Maggie and Kim will have on our clients' businesses and lives, and look forward to their continued success as integral members of our Firm.