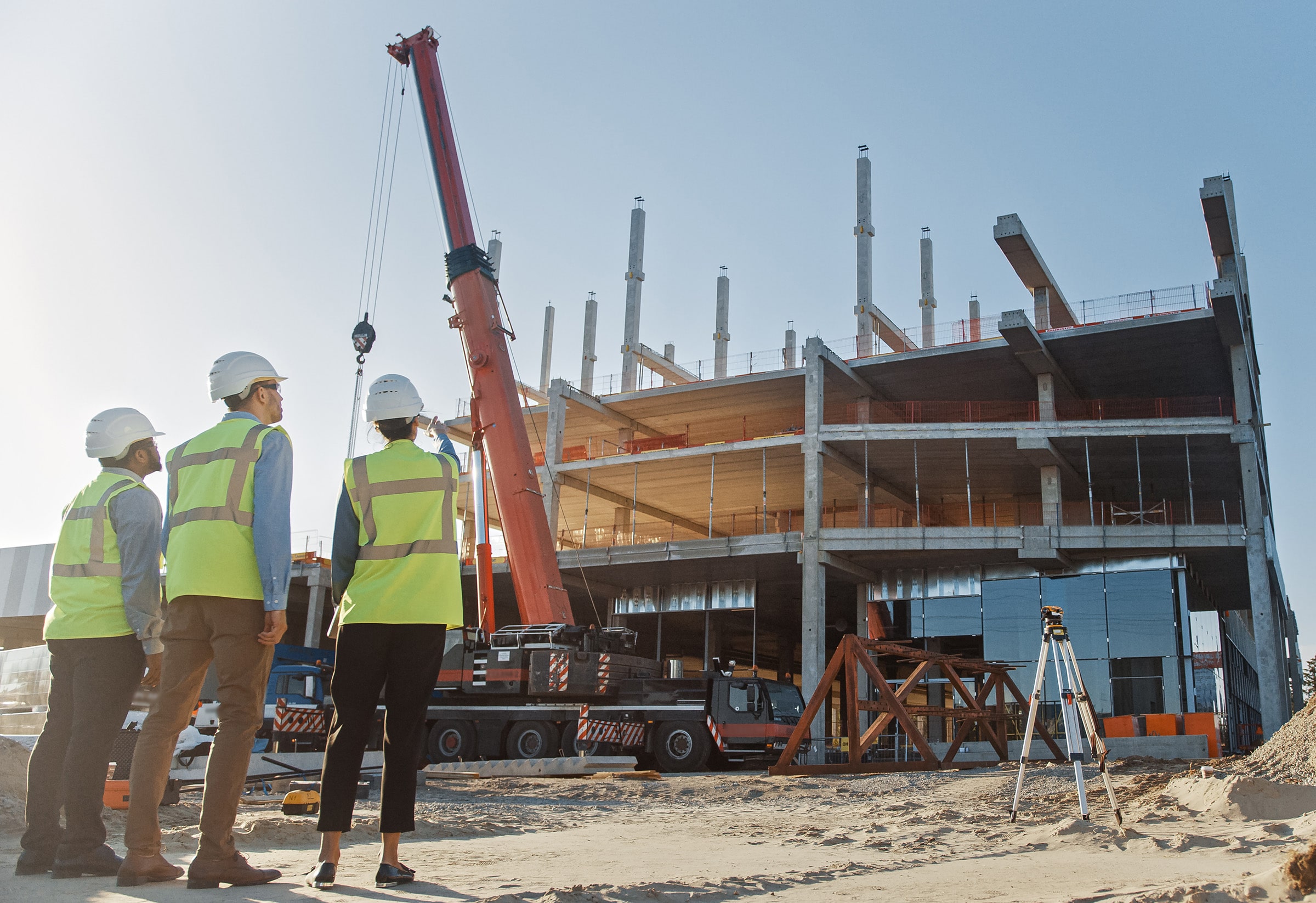 Construction Law, Construction Litigation & Surety Law
---
In the State of New York, construction projects must meet a wide array of complex statutes and regulations to ensure not only the safety of the finished project but also the safety of you and your employees and vendors. Certain projects also require that contractors meet their contractual obligation and pay their subcontractors and suppliers. Costello, Cooney & Fearon will help make sure you are in compliance with all regulations before beginning a project, and we will represent you, and your company, should the need for litigation arise.
Services include:
Labor law statutes and regulations
Construction statutes and regulations
Federal and state OSHA regulations
Case law for construction and labor matters
Policy and procedure drafting and development
Claim recognition and management
Bonding and insurance counsel
Litigation services
Construction litigation is a highly technical area of litigation requiring knowledge of architectural, engineering and contractor work on job sites, as well as AIA and Consensus documents. In the Construction Litigation context, Costello, Cooney & Fearon can provide advice and counsel to owners, contractors, architects and engineers.
Construction Law, Construction Litigation & Surety Law Team