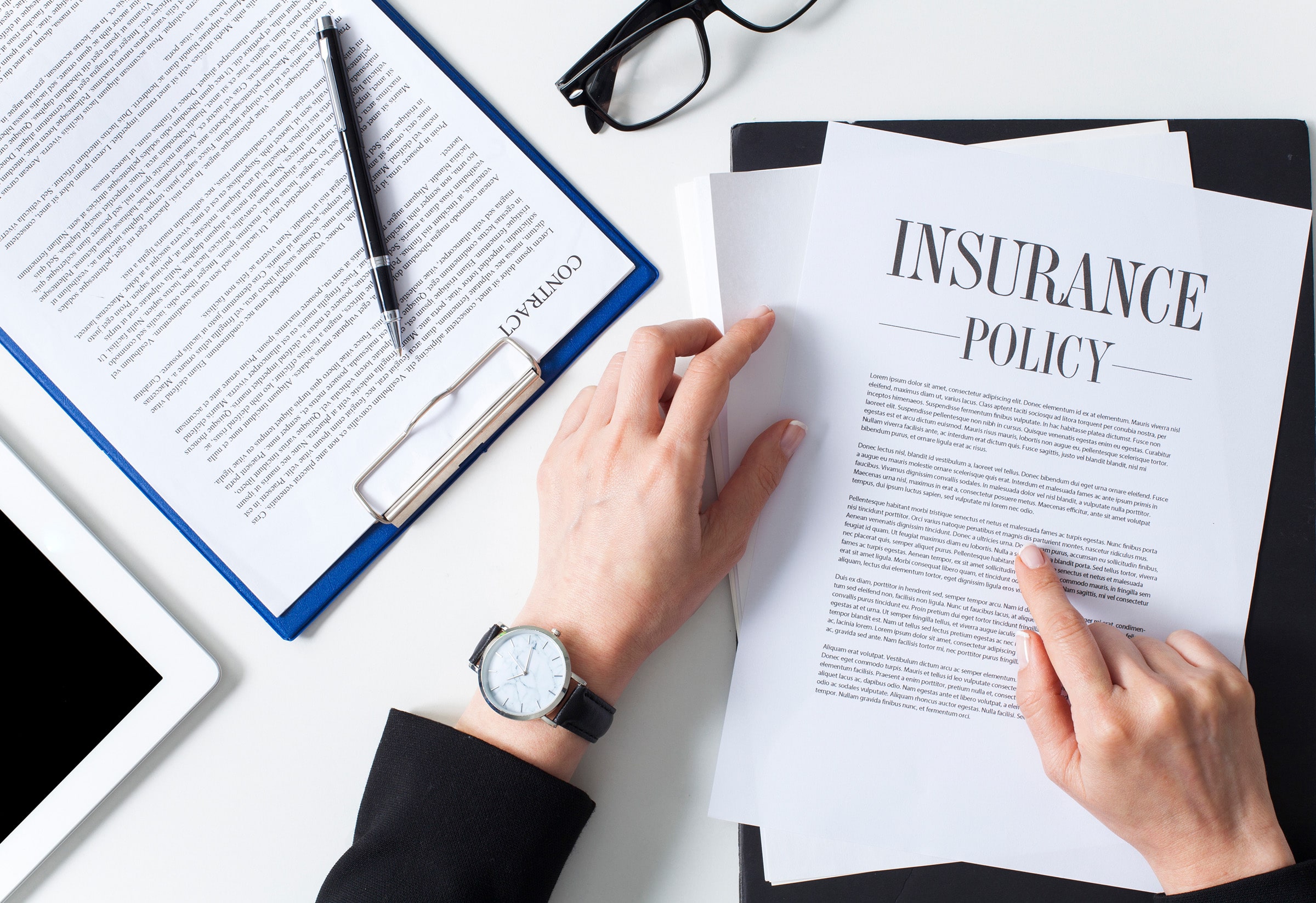 Insurance Coverage & Regulation
---
Our robust insurance coverage team, with decades of experience represents insurance companies in a broad range of coverage matters. We provide clients with premier coverage analysis services, review tenders, draft tenders, and negotiate with other carriers.
We zealously seek to translate our client's rights under contracts of insurance into effective legal remedies that operate to reduce risk and exposure and transfer risk when appropriate. We work with our clients to monitor policies and coverage thereunder to ascertain gaps in coverage during the insurance renewal process and offer counseling and guidance to clients. We also help ensure compliance with all insurance requirements and regulations.
Additionally, we assist in monitoring suits commenced against our clients' policyholders to protect the insurer's interests.
Services include:
Coverage Analysis
Counseling
Strategic Planning
Regulatory and Compliance Issues
Insurance Fraud and Special Investigations
Examinations Under Oath
Coverage Mediation & Arbitration
Subrogation
Insurance Litigation
Insurance Coverage & Regulation Team