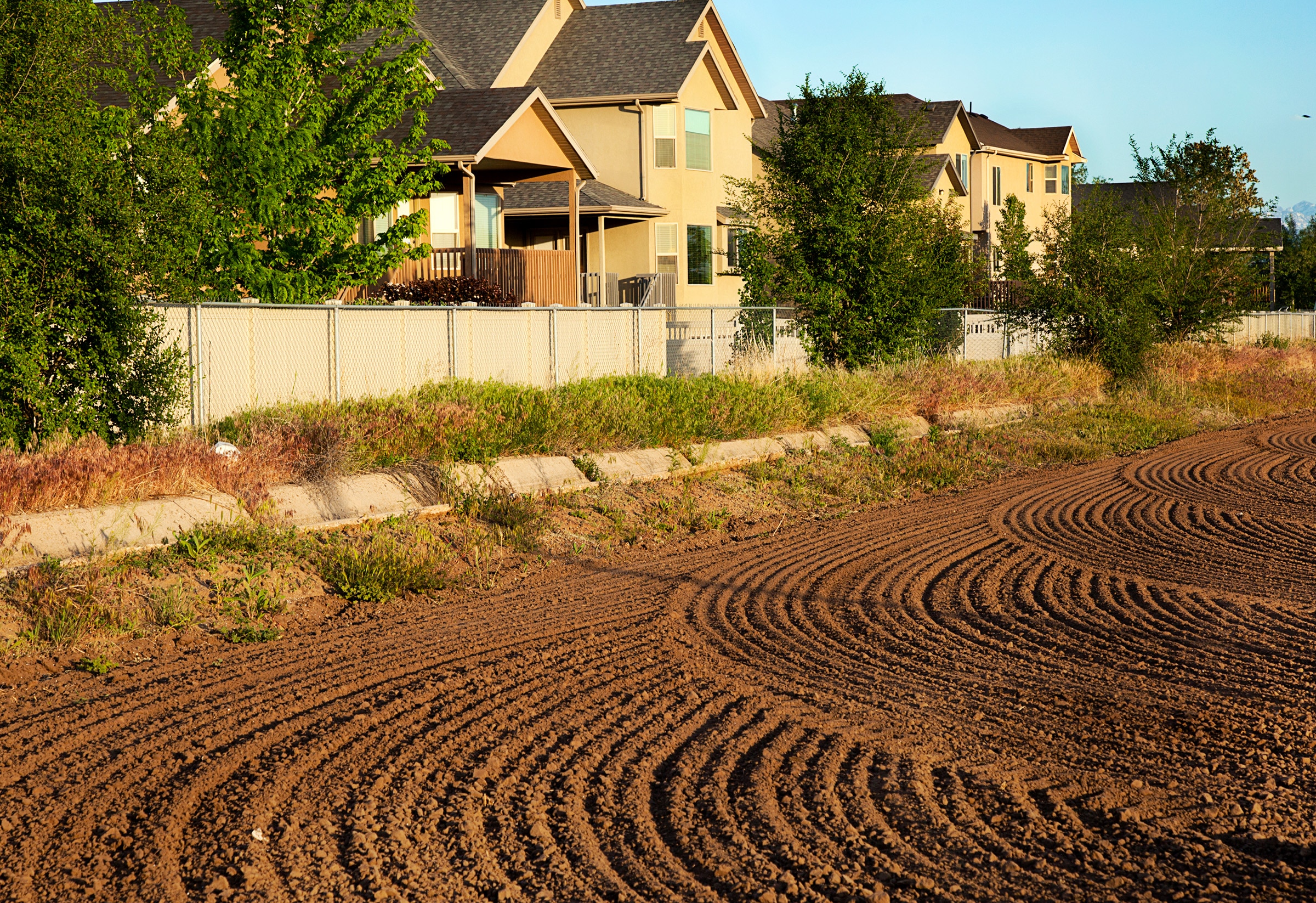 Zoning, Land Use & Development
---
Costello, Cooney & Fearon has unmatched experience in representing both commercial and individual clients before municipal boards and in the courtroom. Our attorneys stay up-to-date on the ever-changing local zoning laws to ensure your case is handled quickly and efficiently and to prevent future litigation from arising.
Services include:
Zoning applications
Special permits
Variances
Site plan reviews
Zone changes
Environmental reviews
This Firm also assists municipalities with the services they need related to the entire range of land-use issues, including the comprehensive drafting of land-use plans, land-use policies, zoning ordinances and overlay plans.
Zoning, Land Use & Development Team