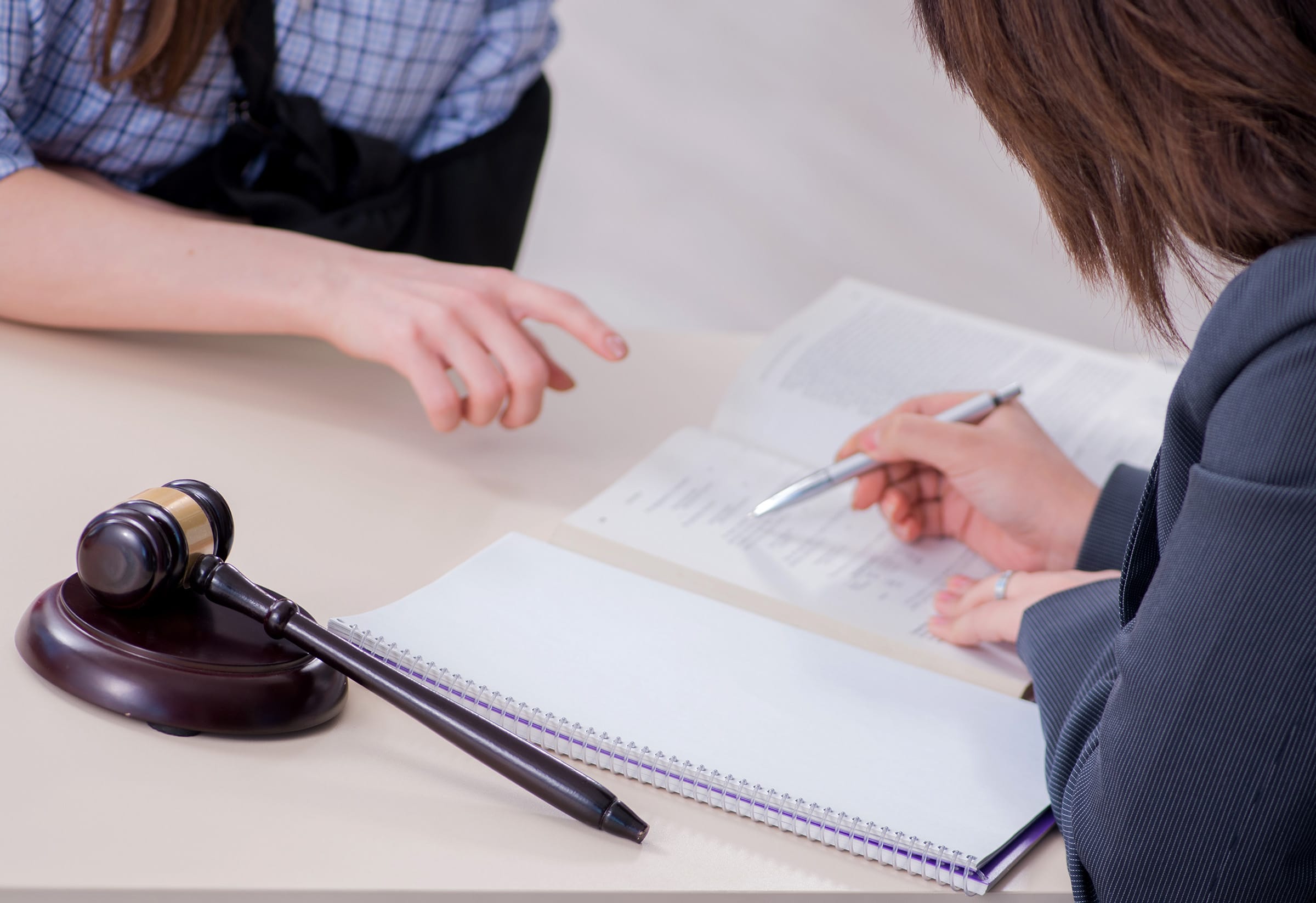 Personal Injury
---
Costello, Cooney & Fearon's experienced team of trial attorneys and support staff serve clients throughout New York State who have suffered catastrophic and life-altering injuries at the hands of others. These injuries often result in permanent disabilities and significant financial losses. We understand that each case and each injury is unique. We will identify the issues unique to your case and employ a focused litigation strategy to help you get the compensation you deserve.
Our complex, high exposure team brings decades of experience and skill to handle cases with the most serious injuries, including but not limited to death, dismemberment, traumatic brain injuries, and paralysis. We maintain close relationships with experts in all fields, including but not limited to accident reconstruction, biomechanics, medicine, life care planning, economics, and vocational rehabilitation. These experts are at the ready to assist us in formulating a reasoned and informed litigation plan, which is critical to achieving the best possible resolution for our clients.
You can trust we will handle your case in a timely, professional, sensitive, and compassionate manner, which will allow you to focus on what truly matters, healing.
Services include:
Wrongful Death
Construction Site Accidents
Motor Vehicle Accidents
Trucking Accidents
Products Liability
Premises Liability